Shipping, Warehousing & Storage Vaults
Custom Storage Vaults for Items of Any Size or Weight




CUSTOM VAULTS FOR STORAGE & WAREHOUSING
Bosco Wood manufactures custom storage vaults for items of any size or weight.
Bosco Wood owns and operates a sawmill, providing us with control over the entire manufacturing process, from raw timber to crate delivery. Our storage vaults can be designed and built to your specifications – we can design and build storage vaults for any item.
Build options include both hardwood and softwood based on durability needs. Our vaults are constructed with 4-way forklift access, allowing easy storage, stacking, and movement within your warehouse or facility. Hinges, bolts, locks, and other hardware can be included.
The Bosco Wood team can facilitate your storage needs with our custom-manufactured wood vaults.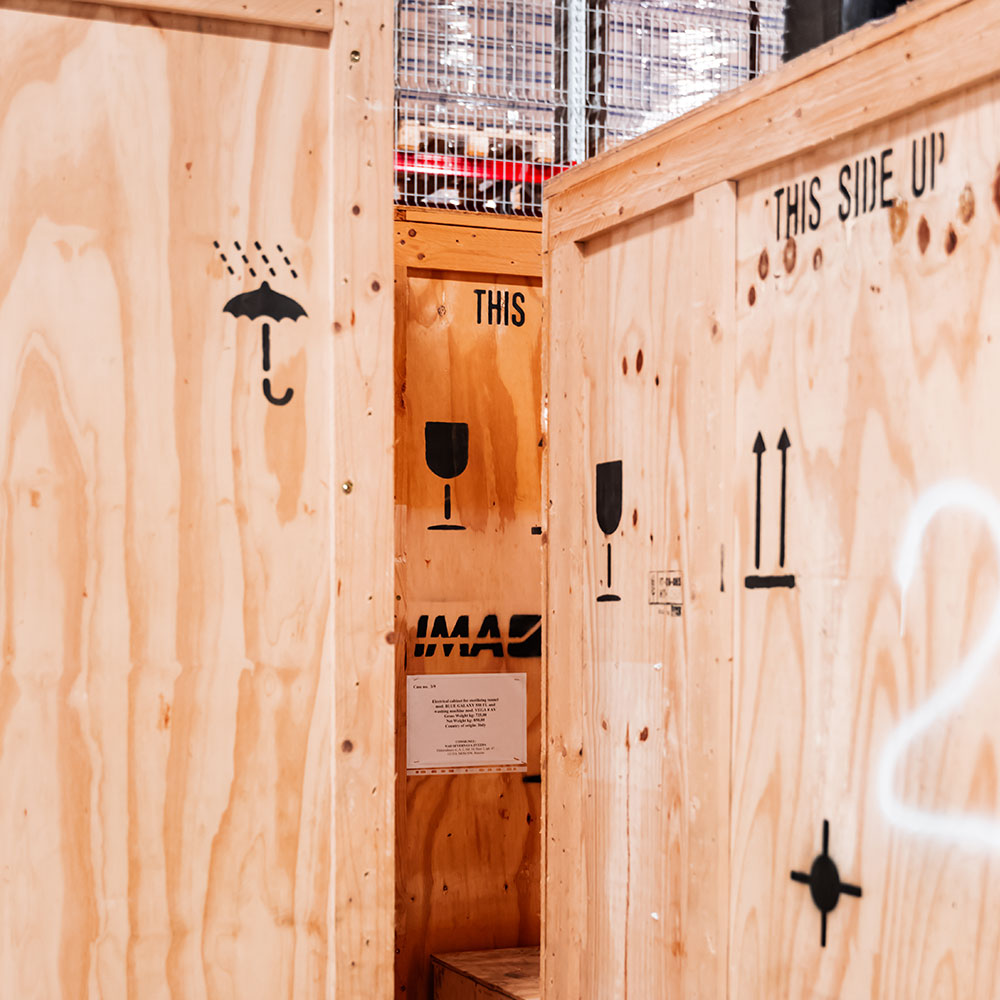 Bosco Wood Storage Vault Solutions
Industrial, Heavy Duty Vaults

Electronic/IT Equipment Vaults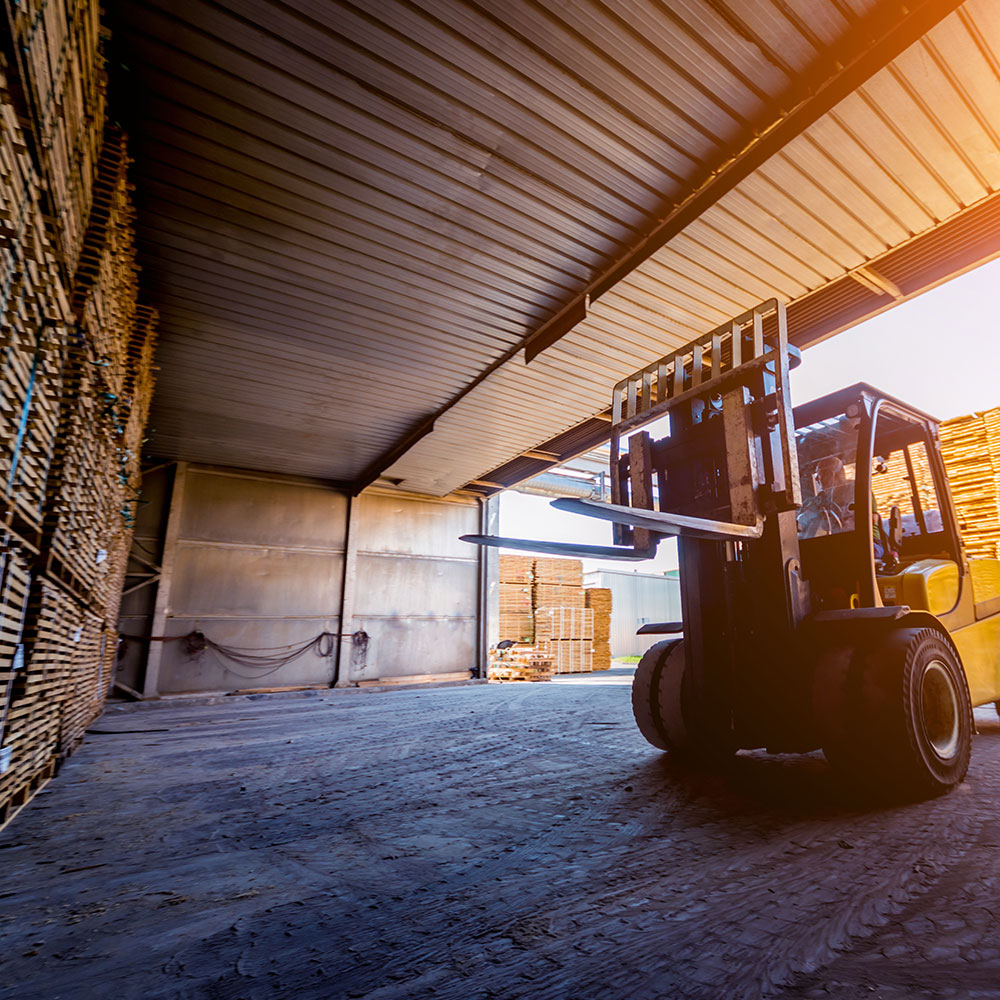 EXCELLENT CRAFTSMANSHIP, SUPERIOR SERVICE
WHY CHOOSE BOSCOWOOD?
Raw Timber to Finished Pallet Production

ISPM 15 Wooden Crates, Shipping Pallets & Export Packaging

Custom Pallets for Any Need

National & International Shipments

Warehousing Solutions Available

Vertically Integrated Transportation Solutions – One Stop from Production to Delivery!

7425 Industrial Pkwy Dr
Lorain, OH 44053