Export Packaging
Ensure timely, safe, and compliant delivery of international shipments.




EXPORT PACKAGING SOLUTIONS & CONSULTATIONS
Bosco Wood, a division of RDF Logistics, has decades of experience in export shipping, including industrial, over-size, and heavy-duty items. The team at Bosco Wood can ensure that your international shipments arrive:
Safe, in the same condition as packed
Timely, when needed
In compliance with all international shipping standards
Our ISPM Certified shipping crates, skids, and pallets ensure your export will comply with all international standards. Our superior craftsmanship and knowledge of shipping best practices guarantee that your products will be adequately secured and safely transported to their final destination.
Do you need to export overweight, over-size, or heavy-duty products? Not a problem. Bosco Wood has an extensive track record of preparing shipping containers and managing logistics for all categories of exports.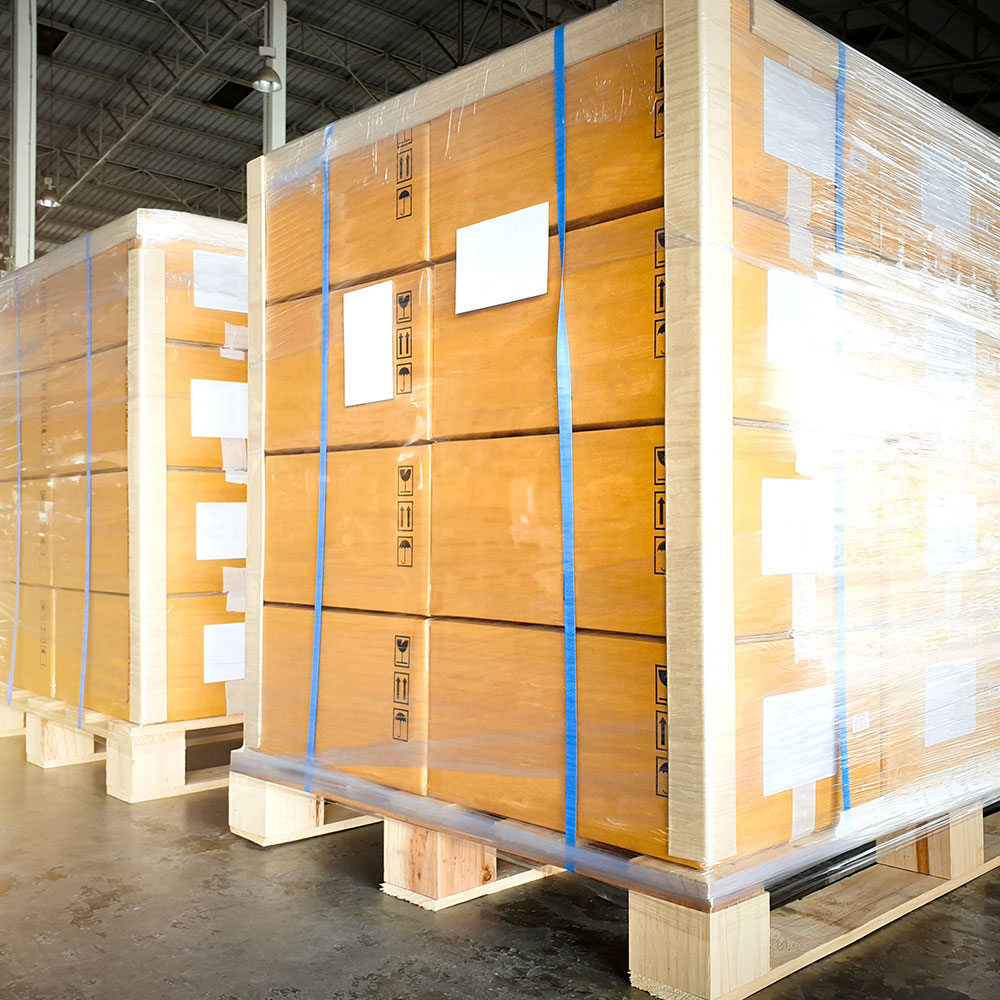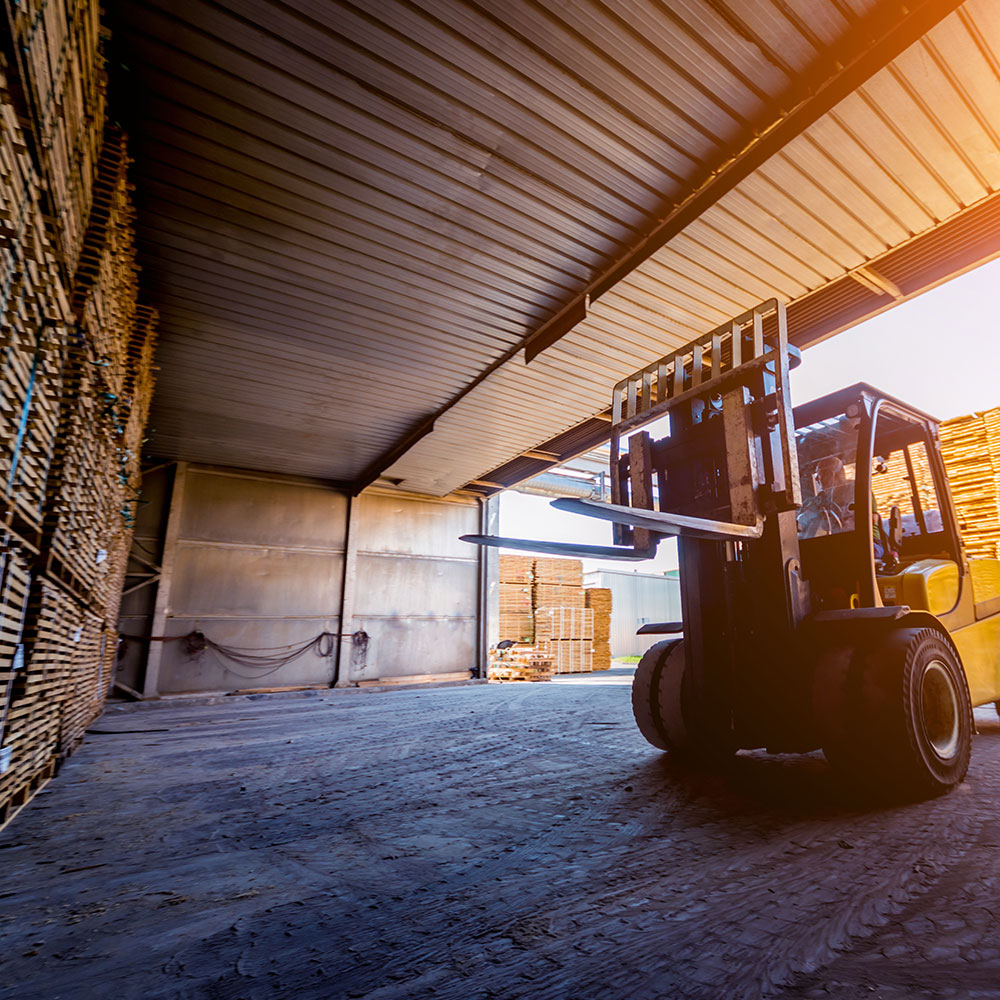 EXCELLENT CRAFTSMANSHIP, SUPERIOR SERVICE
WHY CHOOSE BOSCOWOOD?
Raw Timber to Finished Pallet Production

ISPM 15 Wooden Crates, Shipping Pallets & Export Packaging

Custom Pallets for Any Need

National & International Shipments

Warehousing Solutions Available

Vertically Integrated Transportation Solutions – One Stop from Production to Delivery!

7425 Industrial Pkwy Dr
Lorain, OH 44053