ISPM 15 Pallets & Skids
Custom Manufactured Pallets & Skids for Shipments of Any Size or Weight




CUSTOM PALLETS & CRATING SOLUTIONS
Bosco Wood manufactures any type and size of ISPM 15 pallets and skids for shipping and transporting any item regardless of size and weight. Along with standard pallet sizes, we manufacture pallets that are heavy duty, over-length, or over-width.
Bosco Wood owns and operates our own sawmill, providing us with control over the entire manufacturing process, from raw timber to pallet/skid delivery. Regardless of the size and weight requirements, we can manufacture custom pallets/skids that match your requirements.
We manufacture many different designs of skids, including 2-way, 4-way, block pallets, specialty custom skids for machinery, and other heavy-duty applications. To facilitate international delivery, our pallets & skids are built with ISPM 15-certified wood.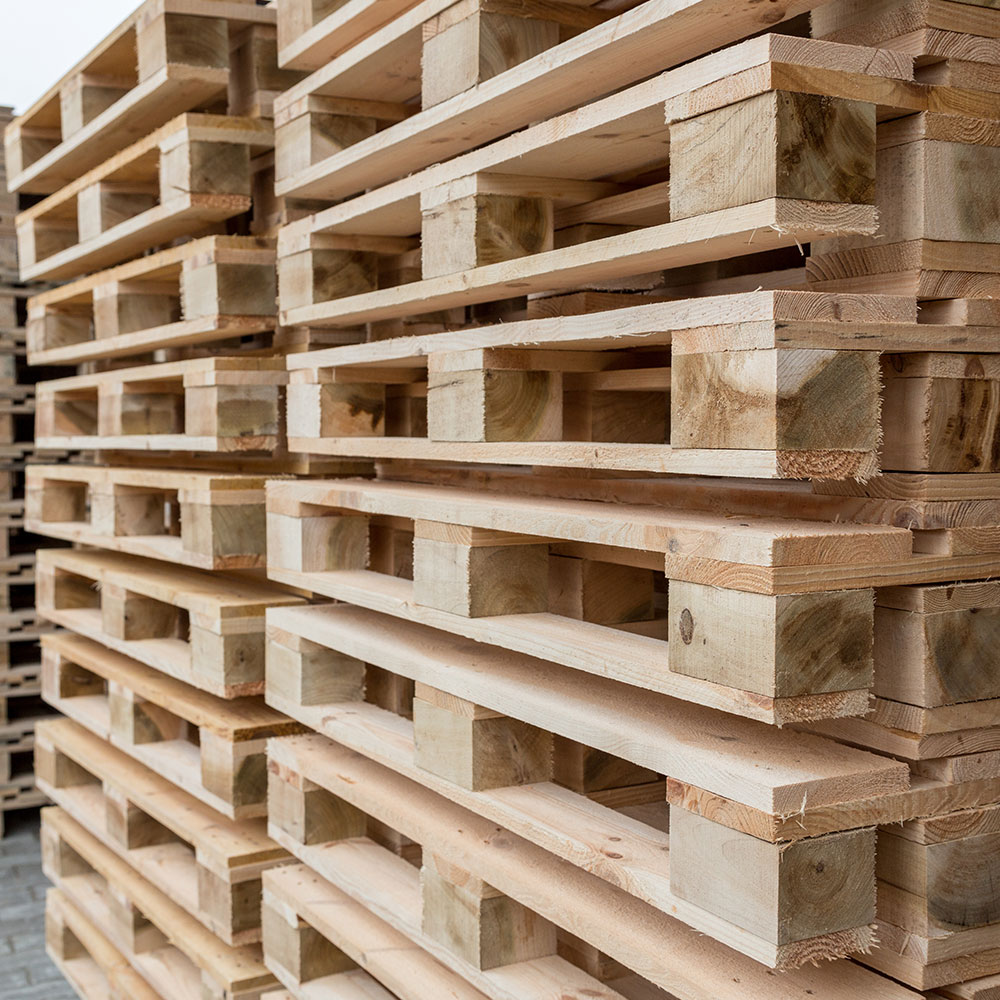 Bosco Wood Skid/Pallet Solutions
Pallet Design System (PDS)
Let us quote your next job with detailed CAD drawings and a subsequent material list.
The Pallet Design System™ (PDS), is an analysis, design, and marketing tool available exclusively from the National Wooden Pallet & Container Association (NWPCA).
PDS can design the optimum pallet by scientifically determining the safe load-carrying capacity, performance and material quantity needed.

PDS helps with waste reduction, assembly set-up, and complete pallet drawings/blueprints.

PDS is backed by over 30 years of fundamental and empirical R&D performed in collaboration with Virginia Tech and the US Forest Service.

PDS helps with product damage reduction in terms of structural, durability and physical analysis.

PDS also helps with pallet performance testing — it omits the need for testing by trial by error.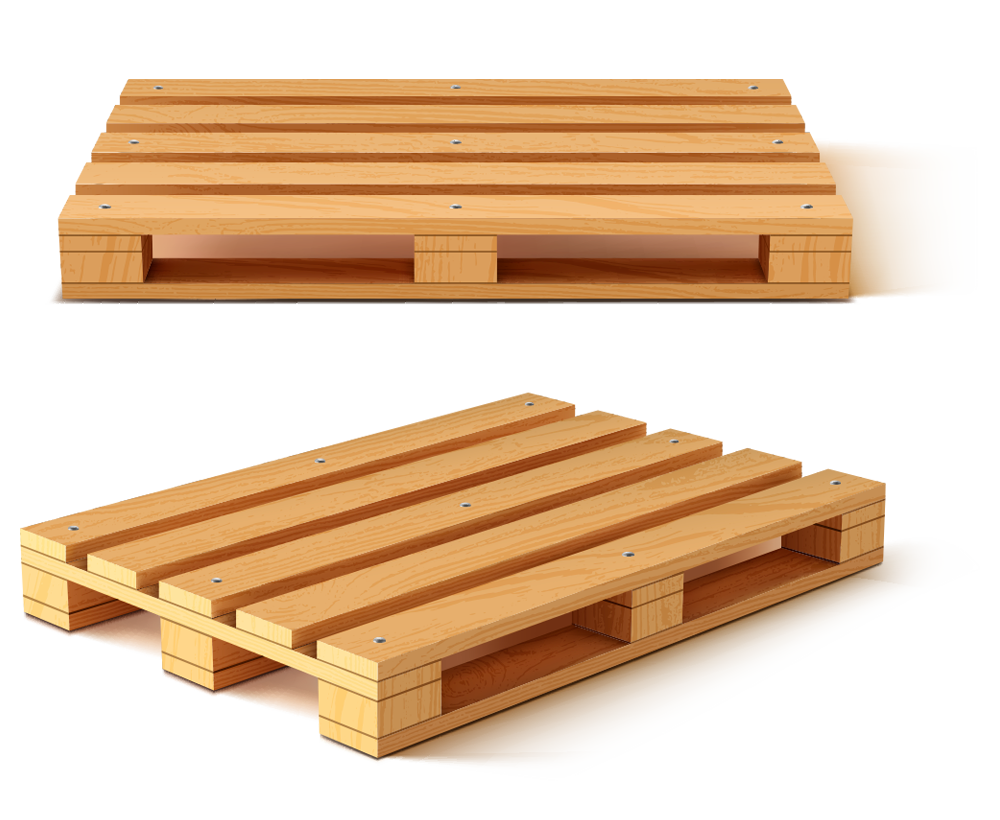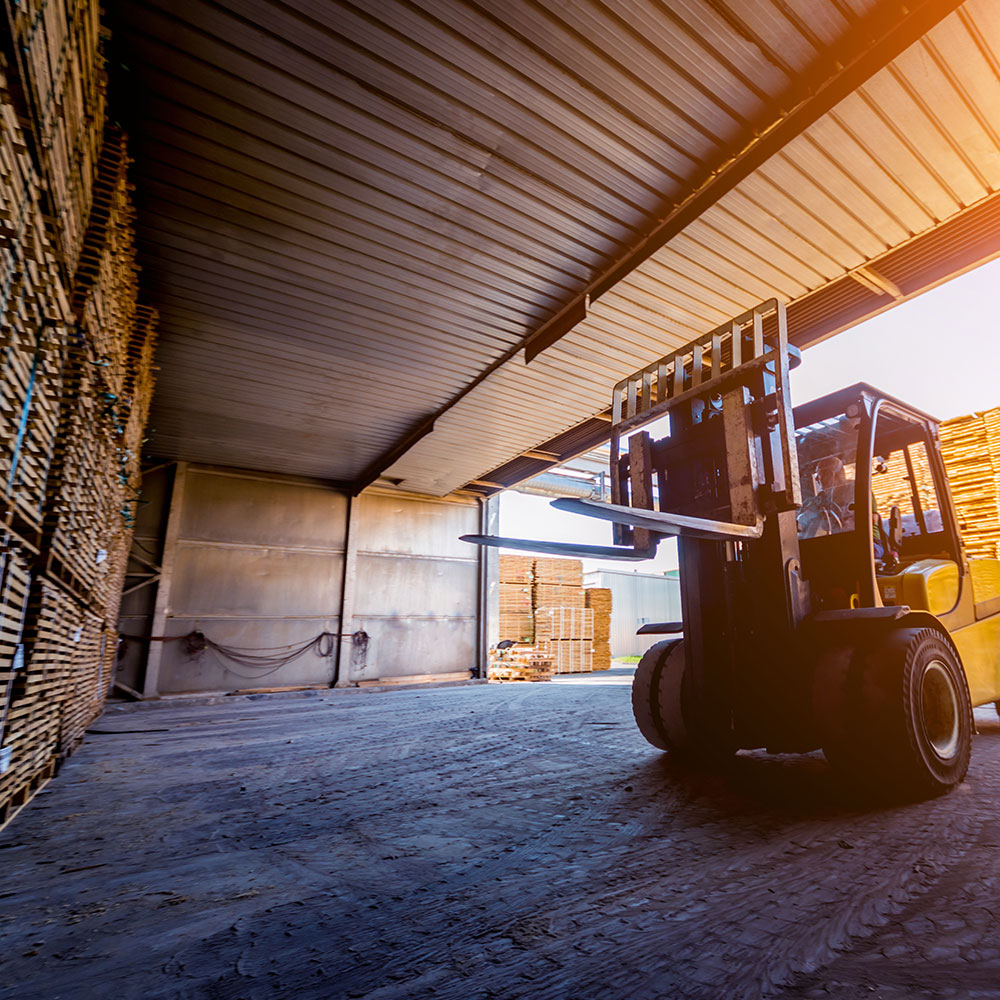 EXCELLENT CRAFTSMANSHIP, SUPERIOR SERVICE
WHY CHOOSE BOSCOWOOD?
Raw Timber to Finished Pallet Production

ISPM 15 Wooden Crates, Shipping Pallets & Export Packaging

Custom Pallets for Any Need

National & International Shipments

Warehousing Solutions Available

Vertically Integrated Transportation Solutions – One Stop from Production to Delivery!

7425 Industrial Pkwy Dr
Lorain, OH 44053