ISPM 15 Wooden Crates
Custom Manufactured Crates for Shipments of Any Size or Weight




CUSTOM CRATES
Bosco Wood manufactures custom ISPM 15 crates suitable for domestic and international shipments. We fabricate crates of any size and specifications. If you need to crate it and ship it, we can help.
Bosco Wood owns and operates a sawmill, providing us with control over the entire manufacturing process, from raw timber to crate delivery.
A division of RDF Logistics, we understand complex shipping needs and are proud to deliver crate and packaging solutions that exceed our client's expectations.
We manufacture crates with both softwood & hardwood, depending on the size & weight of the product. We can label crates with standard shipping marks, custom stenciling, or any markings and labels our clients require.
With ISPM 15 certified crating solutions from Bosco Wood, you can rest assured that your shipments will arrive safely and comply with international standards.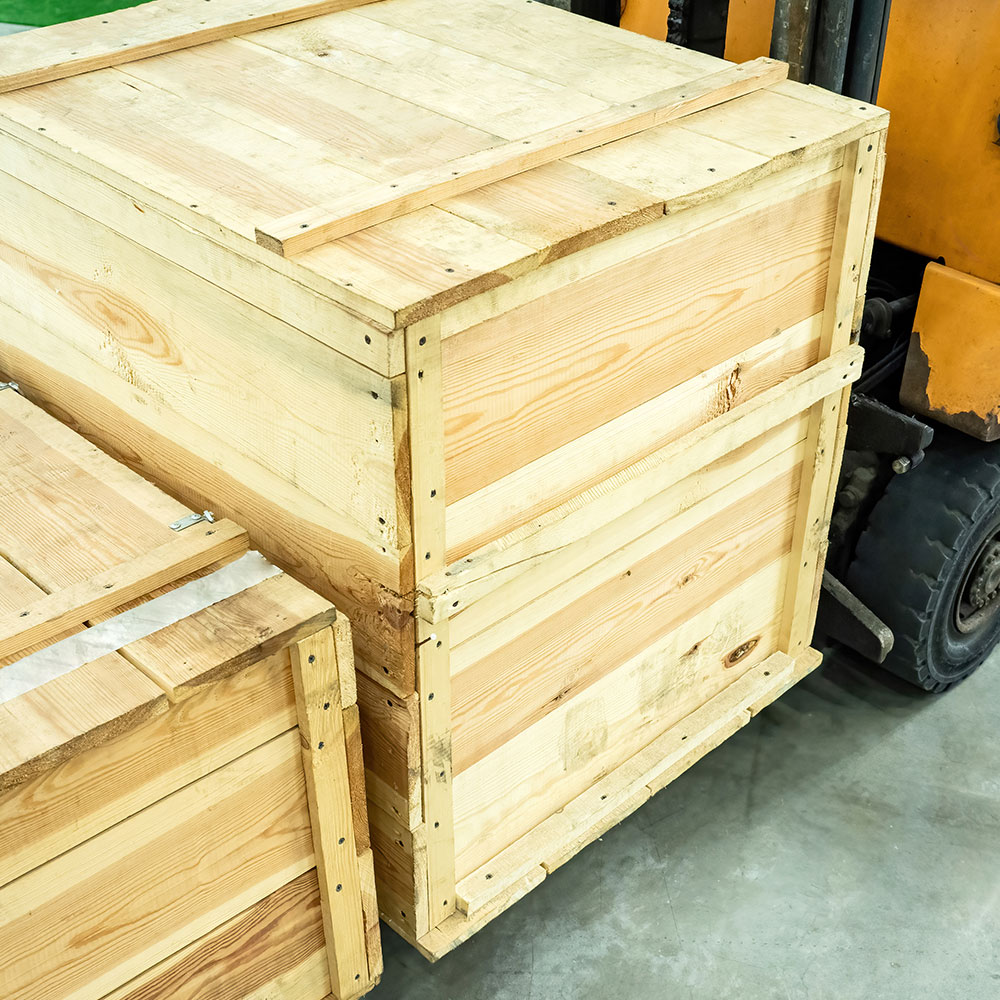 Bosco Wood Crating Solutions
Industrial Heavy Duty Crates

Reusable Crates with Hardware
Electronics/IT Equipment Crates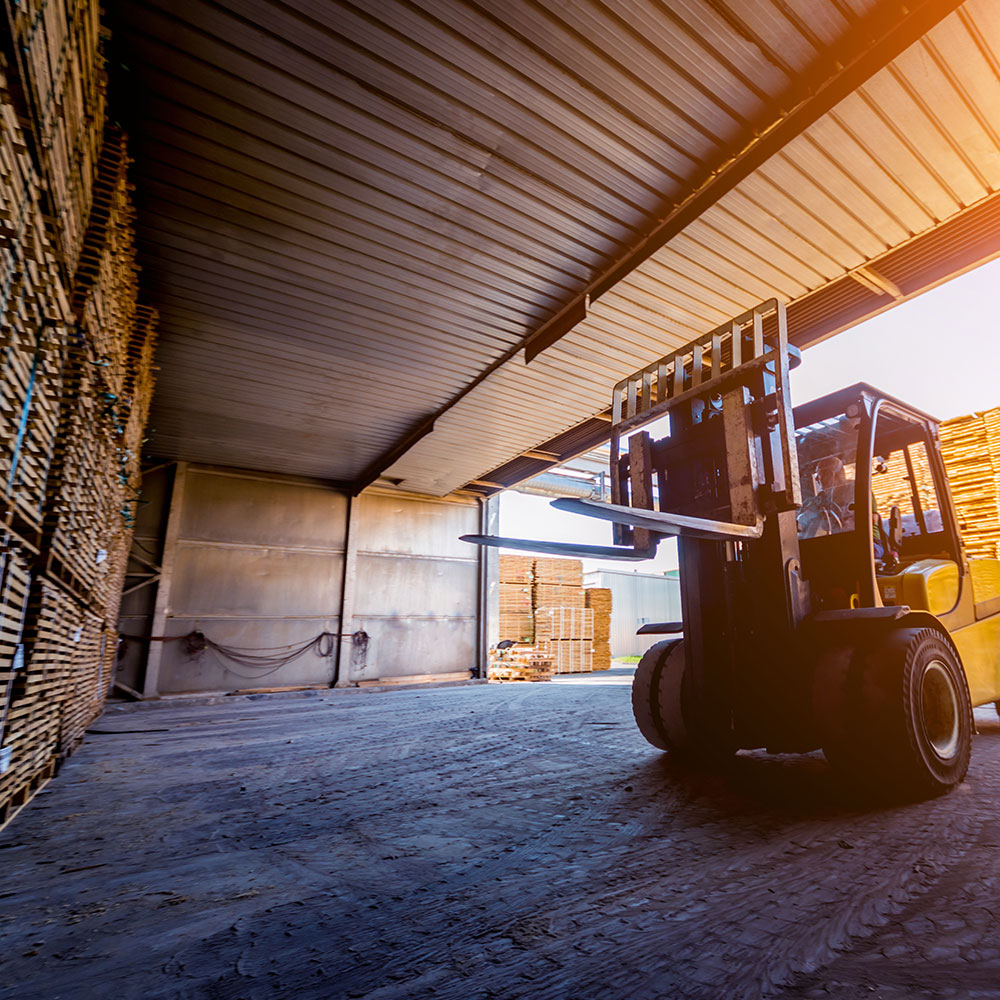 EXCELLENT CRAFTSMANSHIP, SUPERIOR SERVICE
WHY CHOOSE BOSCOWOOD?
Raw Timber to Finished Pallet Production

ISPM 15 Wooden Crates, Shipping Pallets & Export Packaging

Custom Pallets for Any Need

National & International Shipments

Warehousing Solutions Available

Vertically Integrated Transportation Solutions – One Stop from Production to Delivery!

7425 Industrial Pkwy Dr
Lorain, OH 44053